Fade Shop Employment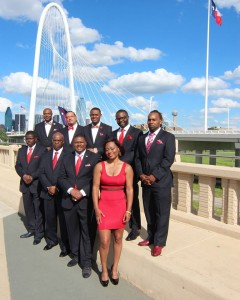 The Fade Shop Employment
Apply in the barbershop:

1. Contact for more hiring information: (972) 365-2976
2. Submit your job application in person during non-busy hours.
–

Apply Online:

You may visit the company website and find the "Contact us" section to send your inquiry.
Website: www.fadeshop.com/
–

Tips for Applying at The Fade Shop:

An excellent first impression, application submission and follow-up can greatly boost your chances of getting hired at The Fade Shop.  Your The Fade Shop employment application should be filled out neatly with detailed, but concise information. To do this, before beginning read through the entire application. Doing so will help you minimize mistakes, learn the best way to answer each question and avoid repetitive information.
–
Pro Tip: Complete The Fade Shop applications twice. The first application will be your rough draft – it is okay to correct and edit your mistakes on this copy. The second application will be the final version to be submitted to the The Fade Shop hiring manager.  
–
After you've submitted the The Fade Shop application, it may take several days for a response from the hiring manager. If you have not heard back from The Fade Shop in a week's time, you can call the hiring manager to follow-up on your application status. Doing so will set you apart from other applicants and reaffirm your interest in the position.